Canadian
Immigration
Services
Mandelbaum Immigration Lawyers helps innovative companies secure greater labour force certainty by leveraging our knowledge of Canada's immigration system to secure viable, lasting immigration solutions for their workers.
We also assist clients of all backgrounds with applications for visas, Business Visitors, Intra-Company Transfers, Free Trade Professionals (NAFTA), Labour Market Impact Assessments (LMIAs), Start-ups and New Business Visas, Work Permits, Permanent Residency, Express Entry, Economic Class immigration, Federal Skilled Workers (FSW), Canadian Experience Class (CEC), Federal Skilled Trades (FST), Provincial Nominee Programs (PNP) Business Class immigration (Entrepreneurs and Start-up Visa Program), Family Sponsorship, Study Permits, and succeeding in an Employer Compliance Review (ECR).
What sets Mandelbaum Immigration Lawyers apart?
In an increasingly globalized world where international trade and the reach of international law is ever expanding, individuals, businesses and professionals need a lawyer who knows how to use both Canadian and international law to plan strategies that give clients the best chance of success.

We offer clients:

What's changing in Canadian immigration law?
What's changing in Canadian immigration law?
In addition to existing international trade agreements  (e.g., NAFTA) and regimes (e.g., WTO) impacting Canadian immigration law, new and upcoming treaties (e.g., CETA, TISA, TPP) are changing immigration law in Canada.
Immigration, Refugees and Citizenship Canada (IRCC) has divided Canada's foreign worker program into two streams – International Mobility (IMP) and Temporary Foreign Workers (TFW).
One of the benefits of this change is that if you or your employees qualify for the IMP, you can obtain a work permit without needing a Labour Market Impact Assessment (LMIA), and you are also exempt from many other quotas and limitations.

Who can benefit from our services?
Are you looking to transfer employees or bring foreign hires to Canada?
Are you a highly-trained professional or skilled worker looking to start a new life or new business in Canada?
Do you want to determine your risk and exposure to a Employer Compliance Review by Service Canada (ESDC)?
Do you need help determining if your job offers and employment contracts with foreign workers are compliant with Canada's complex immigration regulations?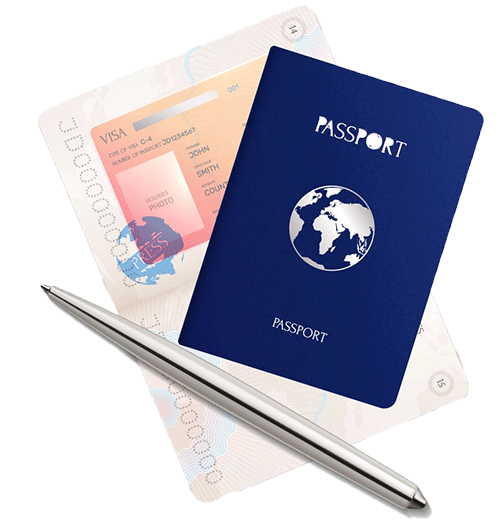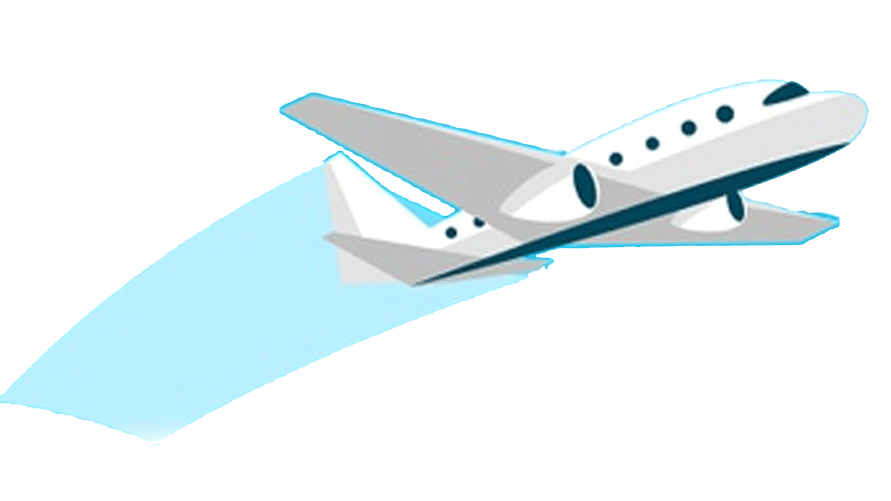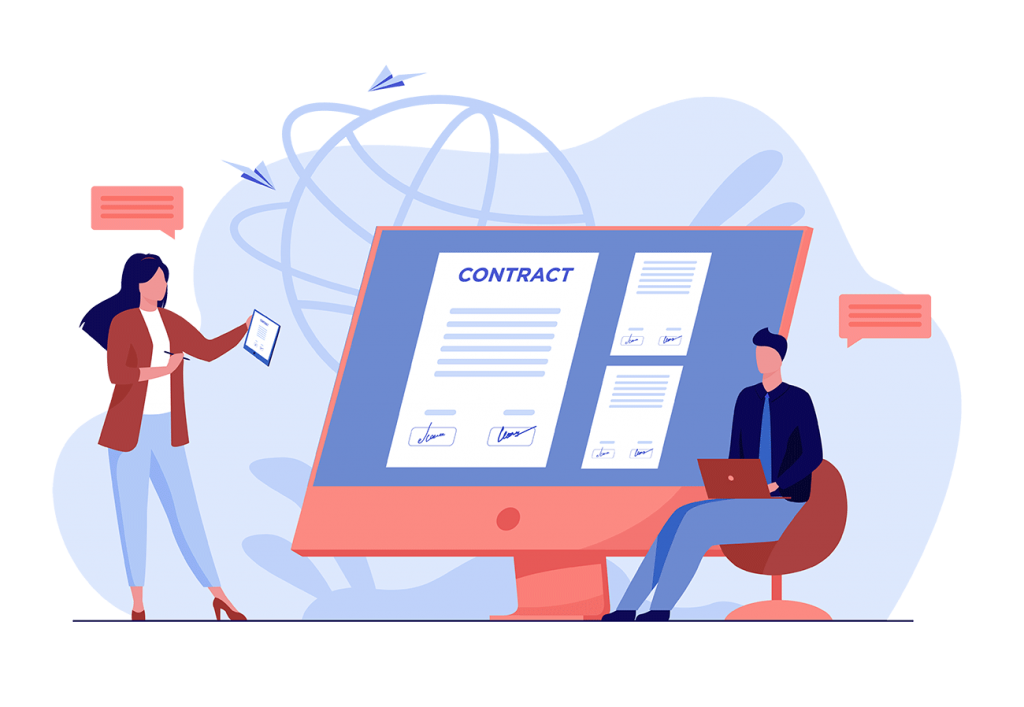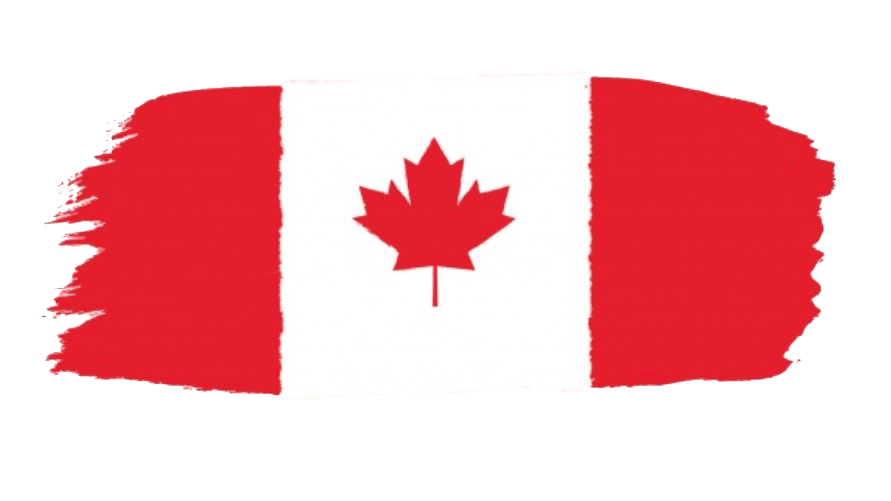 Our Immigration
Freedom Plan