The new year is a time to reflect on past accomplishments and failures. It is also a time to plan ahead for the year to come.
In 2020, Canada's immigration levels fell drastically compared to previous years. This decrease was the result of Coronavirus related border restrictions, processing disruptions of permanent residency applications from outside and new admissions freezes for persons outside of Canada. Increasing immigration is seen as a way to make up for the 2020 shortfall and stimulate Canada's post-COVID-19 economic recovery.

Canada's ambitious new targets
The Government of Canada announced higher immigration levels targets for the years 2021-2023. The ambitious new targets will see Canada's immigration rate exceed 1% of its population for the first time in decades. Canada may also welcome more immigrants in a single year than ever before. Canada could exceed the more than 400,000 new immigrants welcomed in 1913.
Economic immigration is expected to continue to be a key driver of new immigration numbers in 2021. The government is targeting for well over half of new admissions to be economic immigrants. Federal Express Entry permanent resident admissions are targeted to make up more than a quarter of all new admissions. Provincial nominee programs excluding Quebec, are expected to make up over 20% of new admissions. Many of these use the Express Entry system as well.

Early trends
After announcing the new targets, the immigration department held four Express Entry draws to end the year. In each of the last four rounds of invitations for 2020, the immigration department invited 5,000 candidates and their family members to apply for permanent residency across all Express Entry programs. This compare to just 3,200 invitation to apply in each of the final two rounds of 2019. The trends are clear: Canada is ramping up for more new immigrants in 2021.

Reflections on prior years
In 2019, the three most popular source countries for new immigrants to Canada were:
India – 25%
Chine – 9%
Philippines – 8%
All other countries were responsible for 4% or fewer new immigrants to Canada.
The most recent available year-end report on Express Entry reveals some more interesting numbers. From 2017 to 2019:
The most common primary occupations of candidates invited to apply for permanent residency were:

information technology, and

business and financial services occupations.
The most common countries of residence of applicants were Canada, India and the United States. While the number of applicants from Canada and India remained largely the same, the number of applicants from the United States nearly doubled.
Candidates with arranged employment made up roughly 5% of all applications. However, this was at a time when the cut-off score for receiving an invitation to apply was about 20 to 30 points lower than it is today.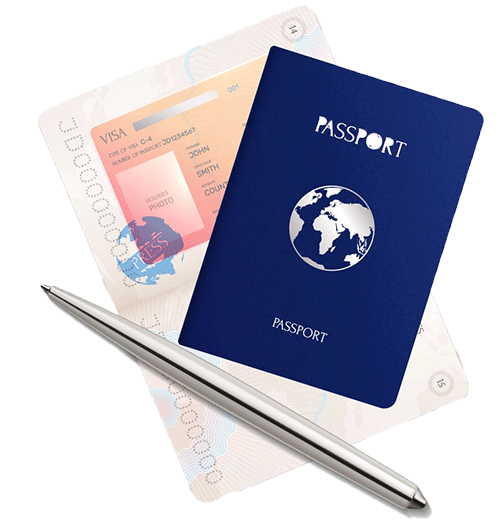 Expectations for future years
Taken together, these numbers begin to paint a picture of the profile of the economic immigrant to Canada. The numbers suggest that high skilled Indian technology workers residing in Canada, India or the United States are a dominant part of the economic immigration picture. Moreover, a greater share of those residing in the United States are looking to immigrant to Canada.
The trend may only have increased in 2020. Throughout 2020, tech companies and workers looked north of the US-Canada border for immigration solutions following H1B lottery season. US green card backlogs also increased, while H1B visa denial rates climbed steadily throughout the year.
What this means is that applicants may need arranged employment and Canadian work experience to be competitive on the Express Entry system. Workers and companies will need a plan to ensure that they are invited to apply. This means that you may need a job offer and a work permit o become a competitive applicant and move to Canada.  
Getting an invitation to apply
Mandelbaum Immigration Lawyers can help you apply for Express Entry permanent residency. We can develop strategies to help you find ways to increase your Comprehensive Ranking System score. Simply fill out our contact form, send us an e-mail, or call us during our office hours.