Daniel Mandelbaum Principal Lawyer, Founder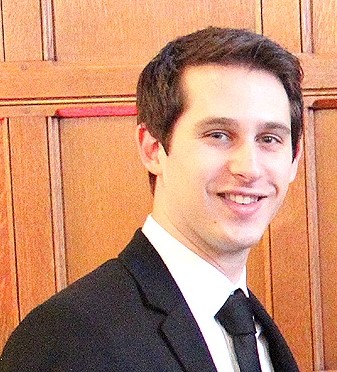 After several years of private practice at leading immigration law firms in Toronto, Daniel opened his immigration law firm in 2019 to offer professionals, businesses and entrepreneurs innovative solutions. The firm offers its services to clients located in Canada and around the world.


Prior to opening his immigration law firm in 2019, Daniel Mandelbaum worked for prestigious Canadian immigration law firms in Toronto, Ontario. There, he refined his expertise in Canadian immigration law.


Daniel was called to the Bar in 2013 after he completed Articling at a Canadian corporate immigration law firm in Toronto, Ontario.

Daniel began Articling after he graduated from law school in 2012 following the successful completion of his Master's of Laws and Juris Doctor degrees.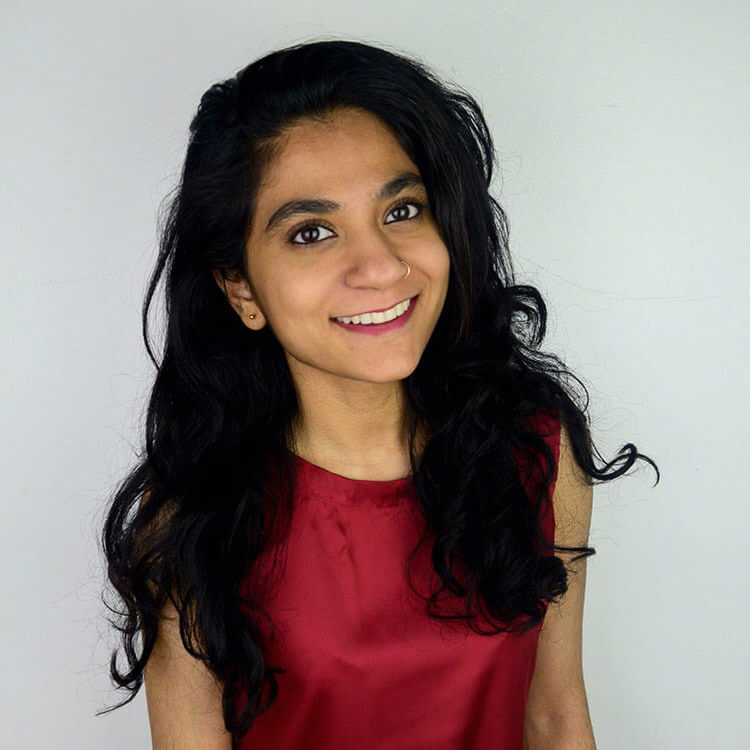 Rabeea Khalid
Associate Lawyer
Rabeea is a technology enthusiast who wants to improve the way legal services are delivered to the most vulnerable in our society. She was called to the Ontario bar in June 2020 after completing her training at a leading financial institution in Toronto.


Rabeea obtained her law degree from the University of London and then went on to complete her Master of Laws in International Business Law from Osgoode Hall Law School. She also participated in different law and technology competitions for example LawWithoutWalls by the University of Miami Law School and Access to Justice Challenge by the Legal Innovation Zone at Ryerson University.

As an immigrant herself, she understands the complexities of the immigration process in Canada as well as the emotional stress involved in moving countries.

Rabeea wants to use her legal training and technology skills to help individuals, professionals, businesses and entrepreneurs navigate the immigration process in the most efficient and cost-effective manner.
Arielle Sheinfeld
Associate Lawyer, US Business Immigration Practice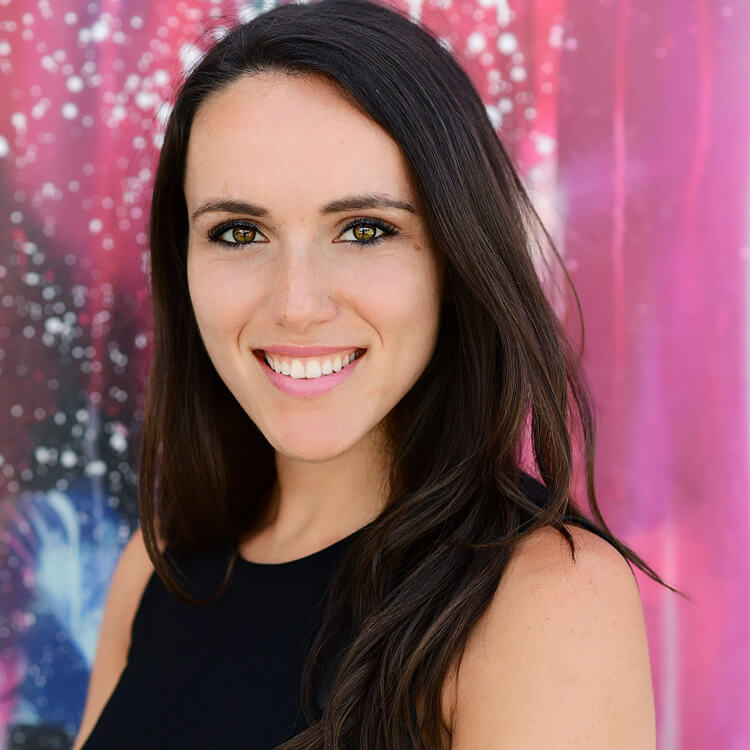 New York Licensed Attorney
Juris Doctor, Nova Southeastern University Shepard Broad College of Law, Fort Lauderdale, Florida
Honours Bachelor of Social Science, University of Ottawa, Ottawa, Ontario, Canada
Arielle is a US-trained immigration attorney licensed by the New York State Bar. Arielle obtained her law degree from Nova Southeastern University Shepard Broad College of Law, where she focused on intellectual property.
As a Canadian citizen living and working in the US, Arielle was exposed first-hand to the intricacies and complexities of the US immigration system. This first-hand experience fuelled Arielle's desire to become skilled in US business immigration and help others looking to make a similar move to the United States.
Arielle loves meeting new clients and strengthening existing client relationships, taking a personalized approach in helping students, professionals, athletes, artists, entrepreneurs, and individuals achieve their unique US immigration needs.