Immigrate to Canada & the United States
Ask about our Canadian
and USA immigration services
Mandelbaum Immigration Lawyers is a Canadian and American immigration law firm in Toronto, Ontario, Canada. We prepare immigration applications for professionals, skilled workers, entrepreneurs, athletes, artists, qualifying relatives, investors and corporations. 
Canada Immigration Services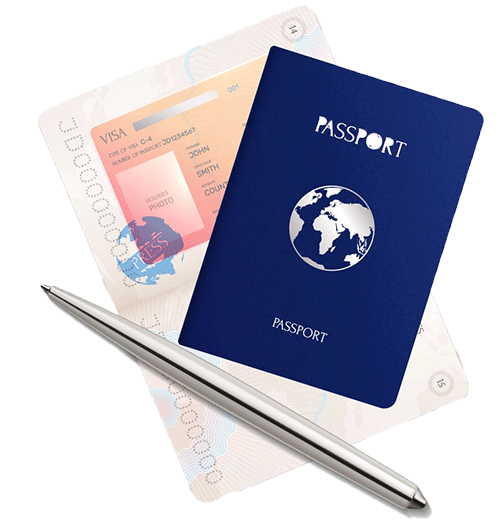 Temporary Residency is an immigration status that permits you to stay in Canada for a time-limited period with conditions. Includes: Temporary Resident Visa (TRV), Electronic Travel Authorization (eTA), Work Permit, Study Permit and Visitor Record.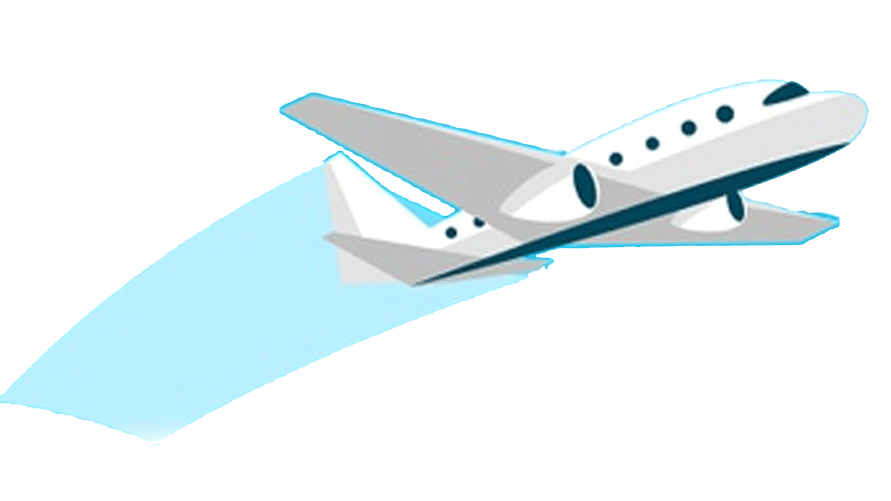 Permanent Residency is an immigration status that permits you to stay in Canada indefinitely. Includes: Express Entry, Family Sponsorship, and more.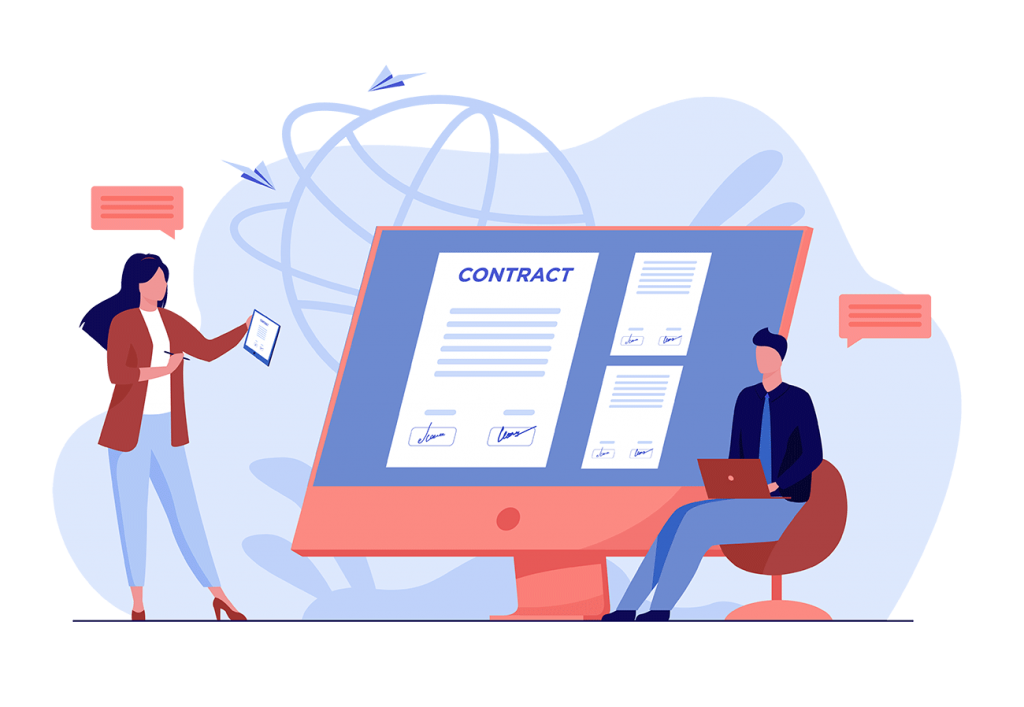 Canada's flagship immigration program for entrepreneurs seeking to become permanent residents.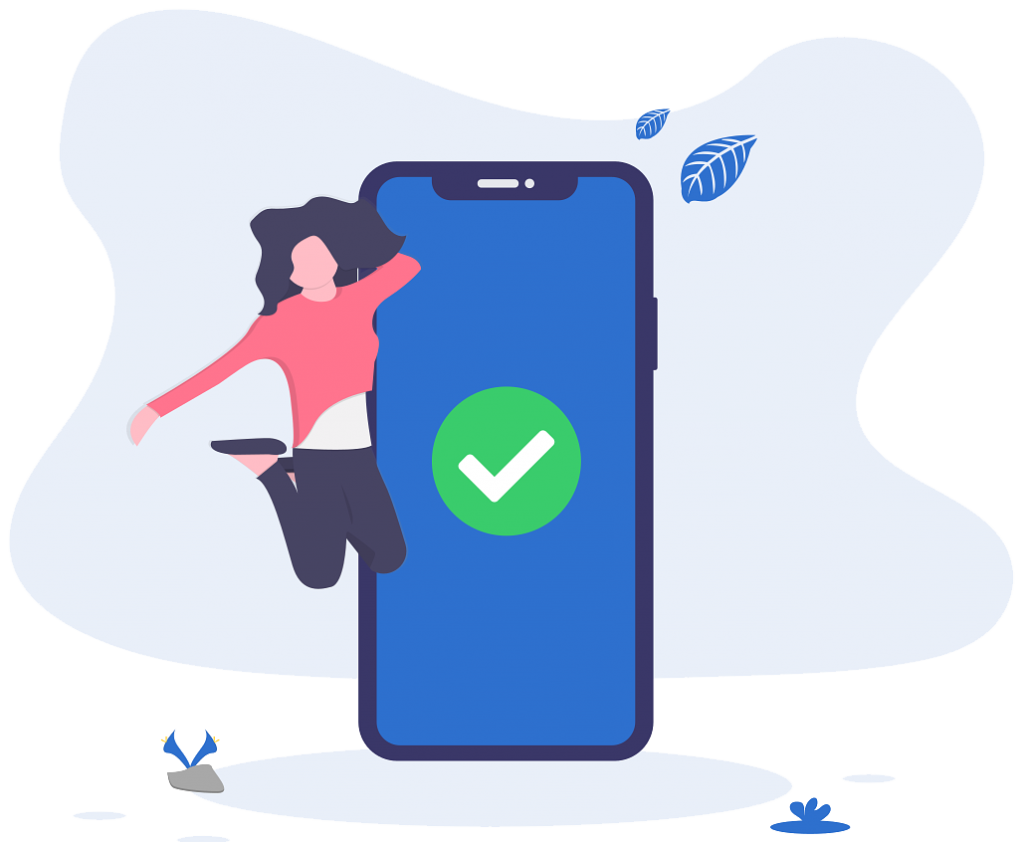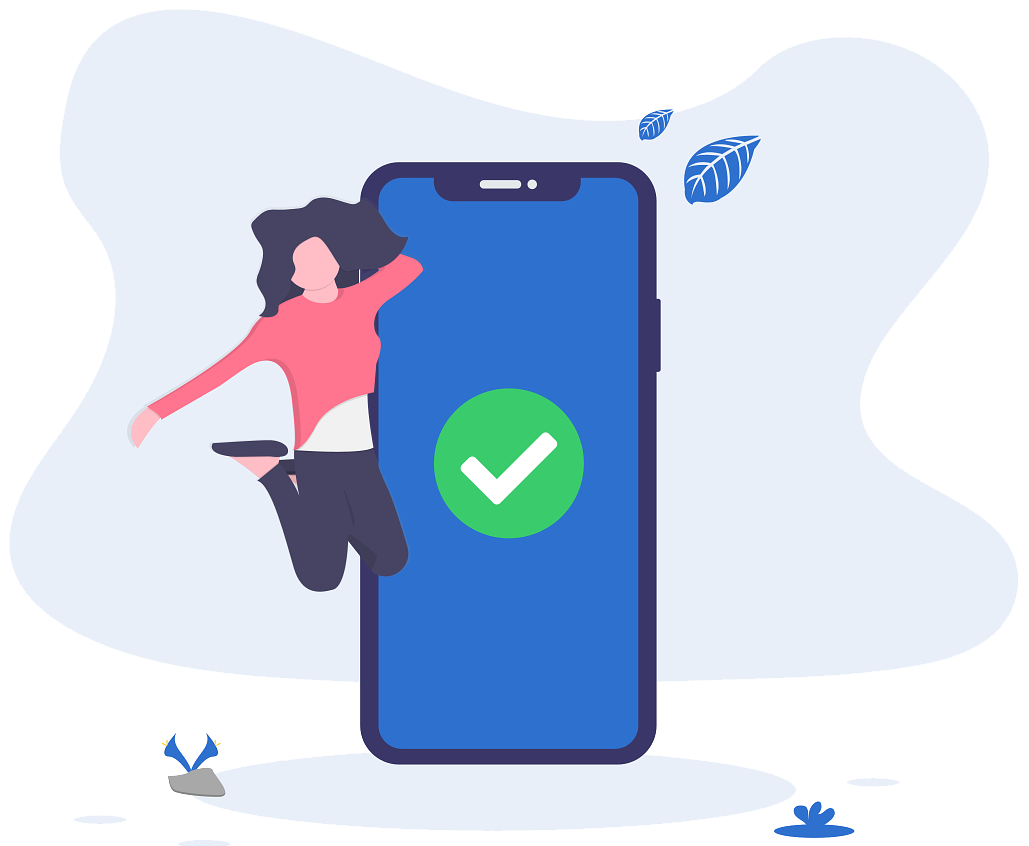 Our Immigration
Freedom Plan
Our firm has a big idea for you!  
Click the below button to learn
how we can help you or your company!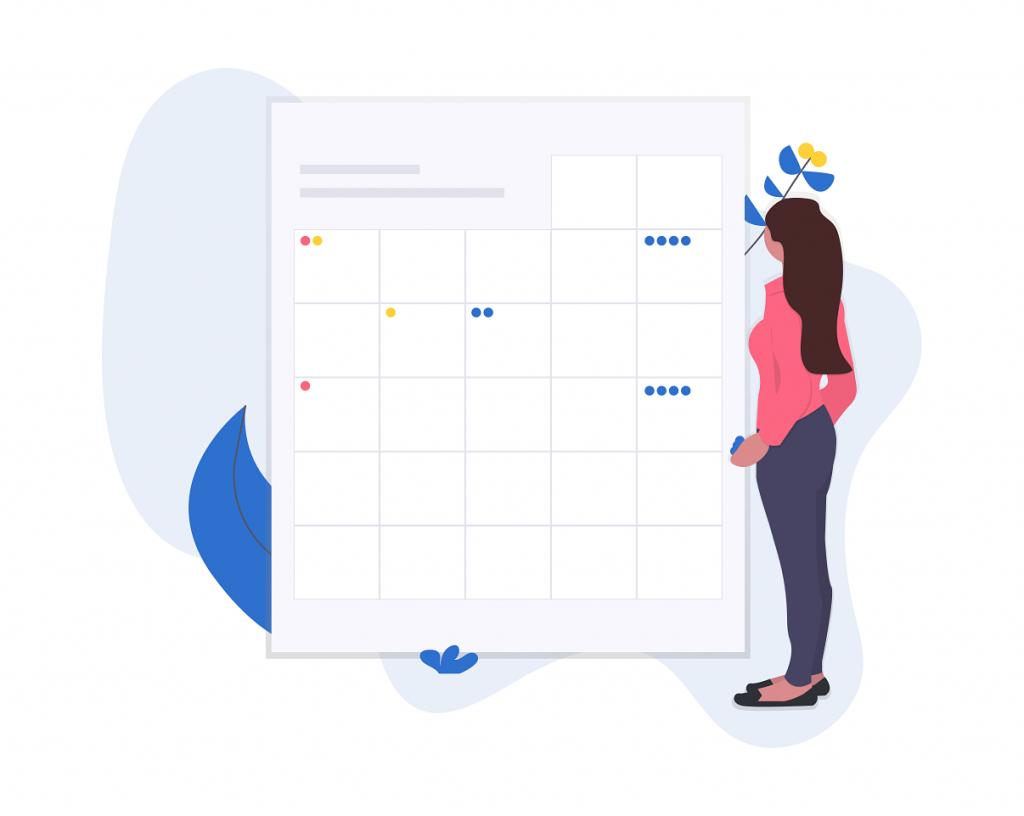 Meet with a lawyer to identify your immigration program.
We review your documents and perform an assessment of your eligibility and admissibility for immigration.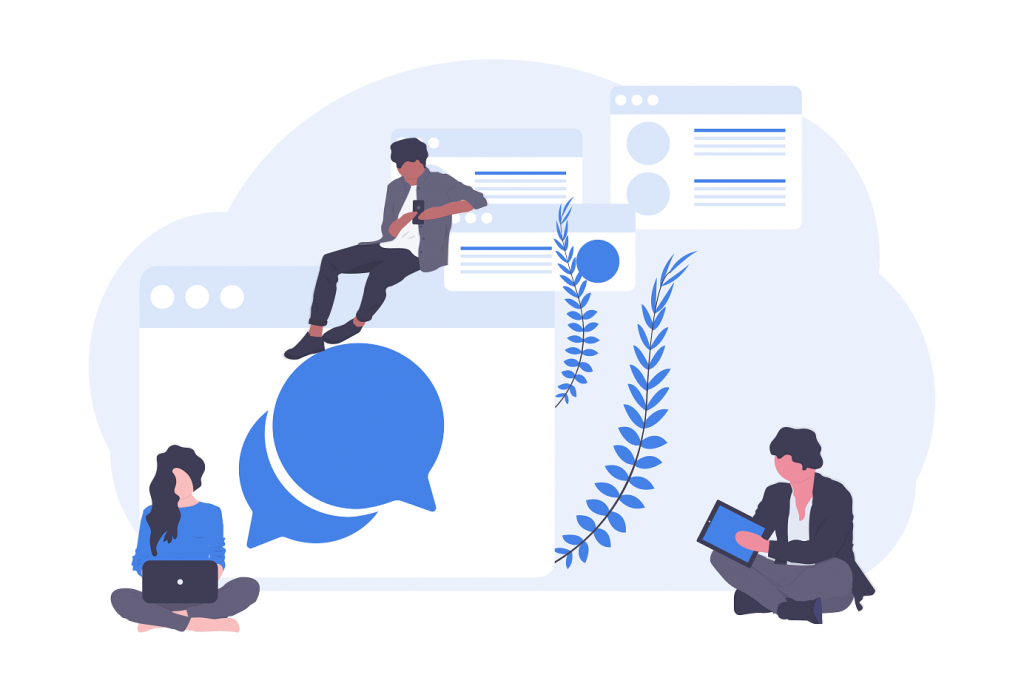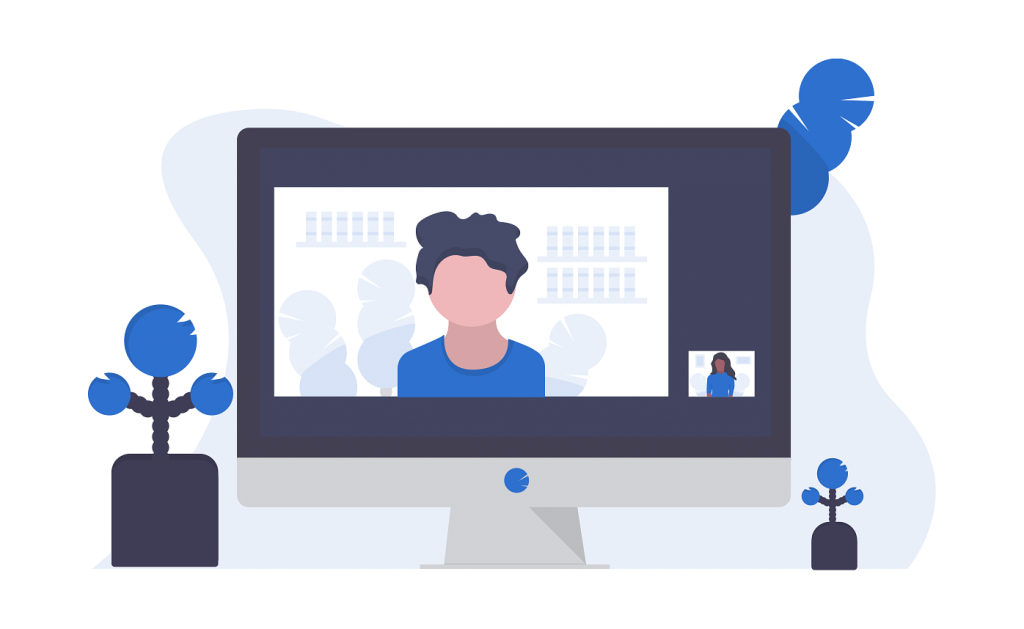 We prepare your immigration application and submit it on your behalf.
Contact us to get started now!
Discover your Canadian immigration options.
What Client's Are Saying About Us
Canadian Immigration News
Our Canadian Immigration Professionals are here to assist you throughout the process, ensuring that all stages are completed to professional standards.