Immigration is the legal process for moving to Canada and acquiring status in Canada.
Persons who wish to move to Canada must apply to the Government of Canada for immigration status.


Only foreign nationals – persons who are neither Canadian citizens nor permanent residents of Canada – can apply for Canadian immigration status.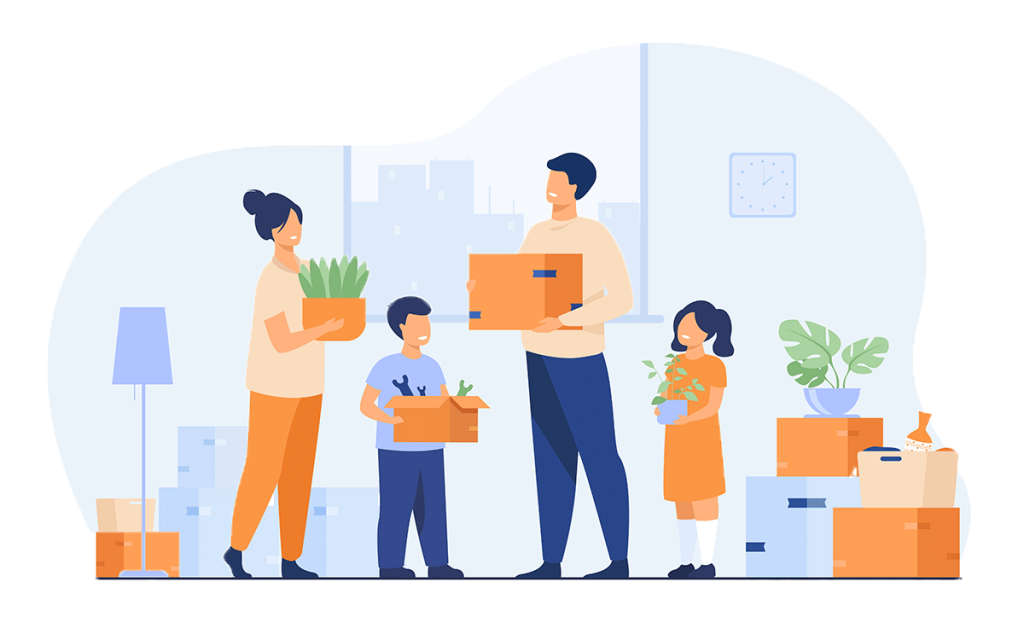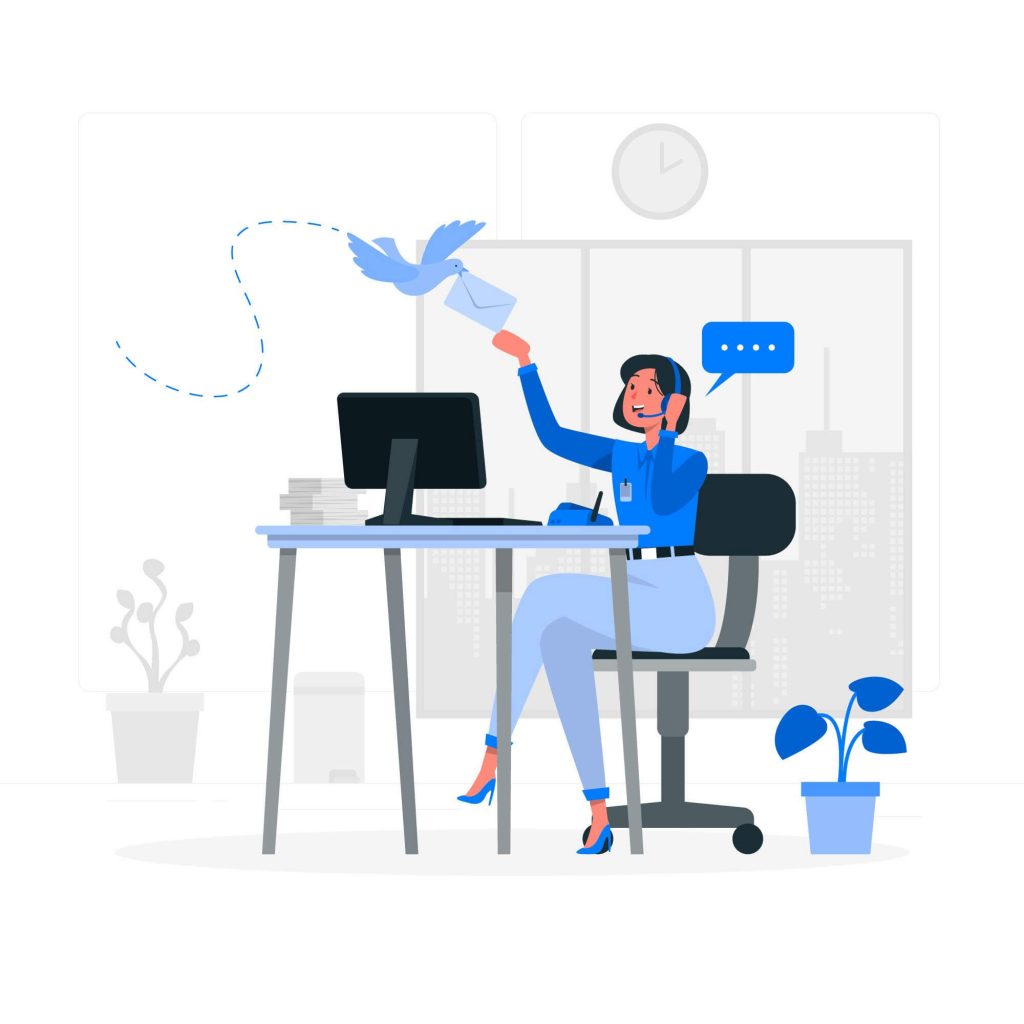 Connect with us
from any device.
Simply provide us with your name, email address and phone number by filling out our contact form, or by emailing us at info@dmandelbaum.com, and our office will contact you to arrange a consultation with a lawyer.
Consult with an immigration lawyer
Our lawyers can help you determine which type of status is appropriate for your circumstances.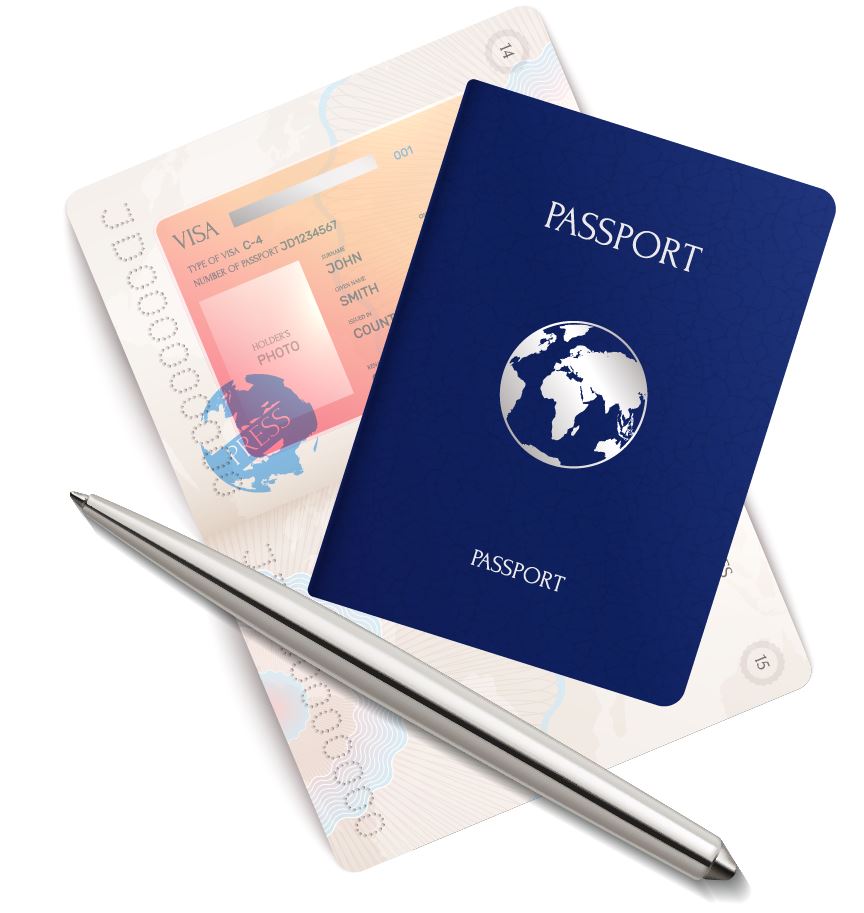 Get matched with the right visa for you.