*COVID-19 / CORONAVIRUS UPDATE*
MODIFIED OFFICE HOURS AND IN-PERSON AVAILABILITY:
Please note that our office has implemented temporary protocols for in-person appointments, which you can read about here. Additionally, our hours of operation are subject to change and may not reflect what is listed below.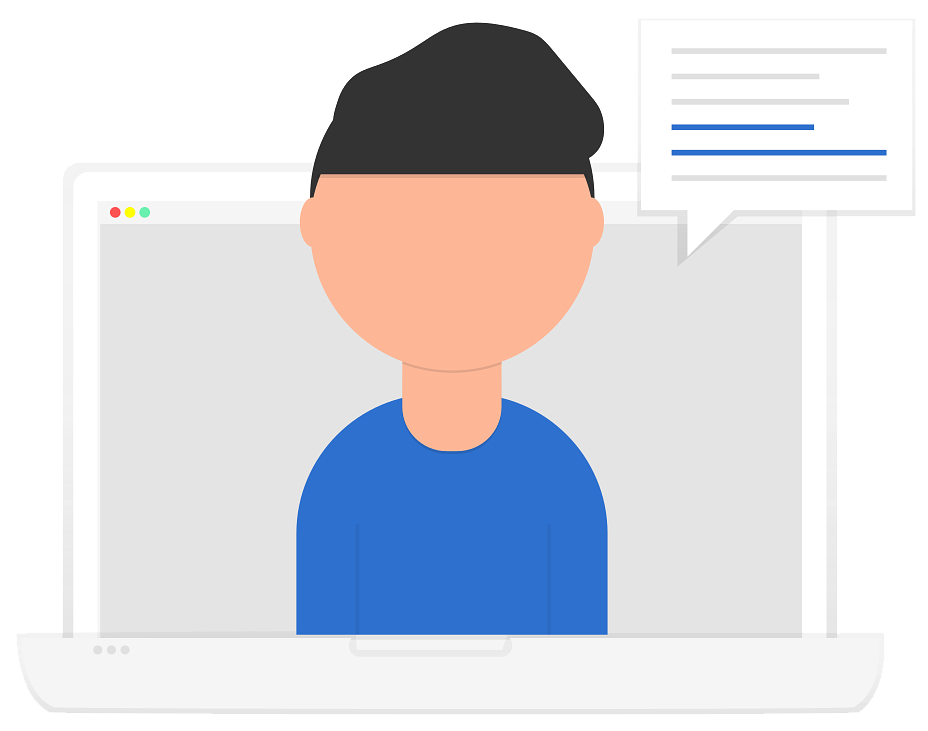 Contact Information
Click below to contact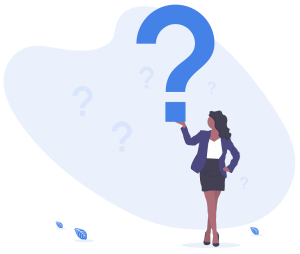 Office Address
Click below to navigate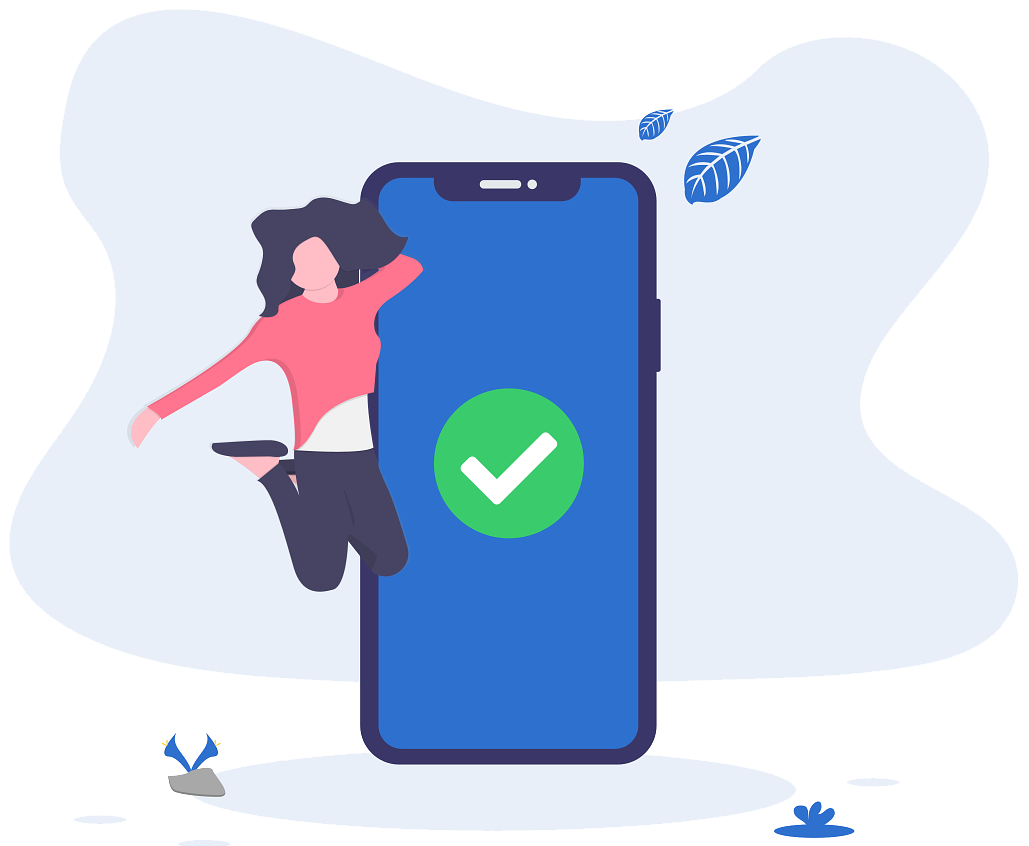 Social Media
Click bellow to follow us
Monday to Thursday: 9:00AM to 5:00PM ET
Friday: 9:00AM to 1:00PM ET
Saturday, Sunday and Holidays: Closed
Our office is located on Yonge Street in the Proctor & Gamble building between Sheppard Avenue East and Highway 401. It is easily accessible by car and public transit.


By public transit:


The building is directly connected to the TTC subway system at the terminal Sheppard Station, which connects two subway lines – Line 1 (Yonge-University) and Line 3 (Sheppard) – as well as multiple bus routes.To access the building from within Sheppard Station, proceed to the Yonge line platform on the lower level of the station, walk to the south end of the platform, and exit from the south end of the station to the direct path entrance to the Proctor & Gamble building.
To access the building from street level, proceed to the Yonge-Sheppard intersection. Cross to the south-east corner, and then proceed 1 block south to the Proctor & Gamble building at the south-east corner of Anndale Drive and Yonge Street.


By highway:


Take the Highway 401 northbound exit at Yonge Street. Drive 2 streets north to our office. The Proctor & Gamble building is located on the east side of the road, which, coming from Highway 401, will be on your right.


Parking:


Paid parking is available in parking lots and street parking throughout the area. The nearest parking lot is located across the street from our office in the Impark – Yonge and Sheppard Parking Lot. The entrance to the parking lot is on Bogart Avenue, located on the west side of Yonge Street (opposite the Proctor & Gamble building).