How do I move to the United States?
Immigration is the legal process for you to move to the United States and acquire status in the United States.


If you who wish to move to the United States, you must apply for immigrant status or non-immigrant status. You can apply to United States Citizenship and Immigration Services (USCIS), United States Department of State (US DOS) or United States Department of Homeland Security (US DHS).


You must be a foreign national (or "nonresident alien") to apply for a US immigrant visa (IV) or US nonimmigrant visa (NIV). You are a foreign national if you are not a US citizen, US national nor US Green Card holder.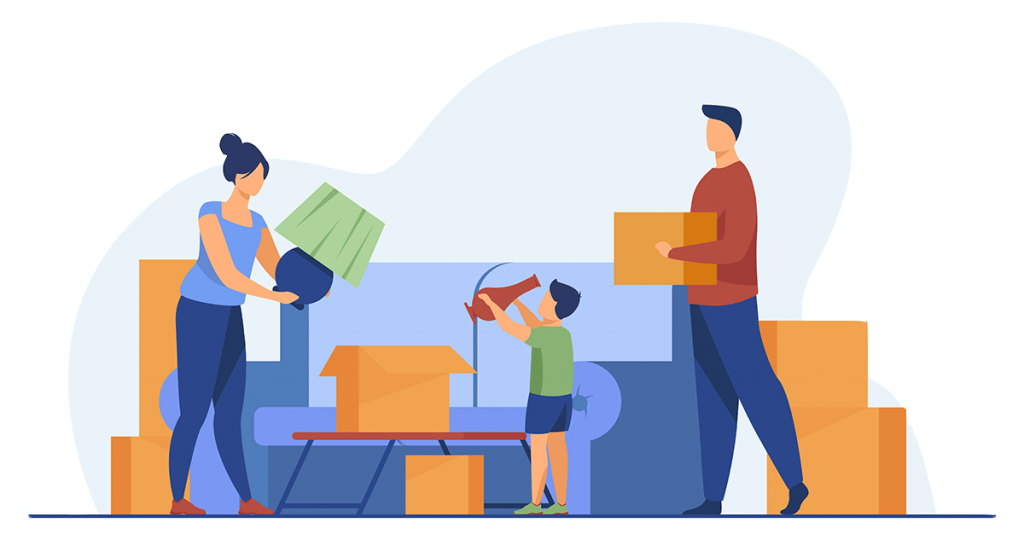 There are two types of statuses or visas for foreign nationals to those interested in living and working in the US:
Immigrant intent visas and Non-immigrant intent visas. There are also other types of status in the United States which are not considered immigrant status or nonimmigrant, such as refugee status or asylum status.
What visa options are available to me?
There are many different visa options available to you if you wish to live and work in the US.
Finding the appropriate visa depends on a variety of factors, including but not limited to, your intended duration of time in the US, the purpose of your stay in the US, and your experience and qualifications.
Connect with us
from any device.
Simply provide us with your name, email address and phone number by filling out our contact form, or by emailing us at info@dmandelbaum.com, and our office will contact you to arrange a consultation with a lawyer.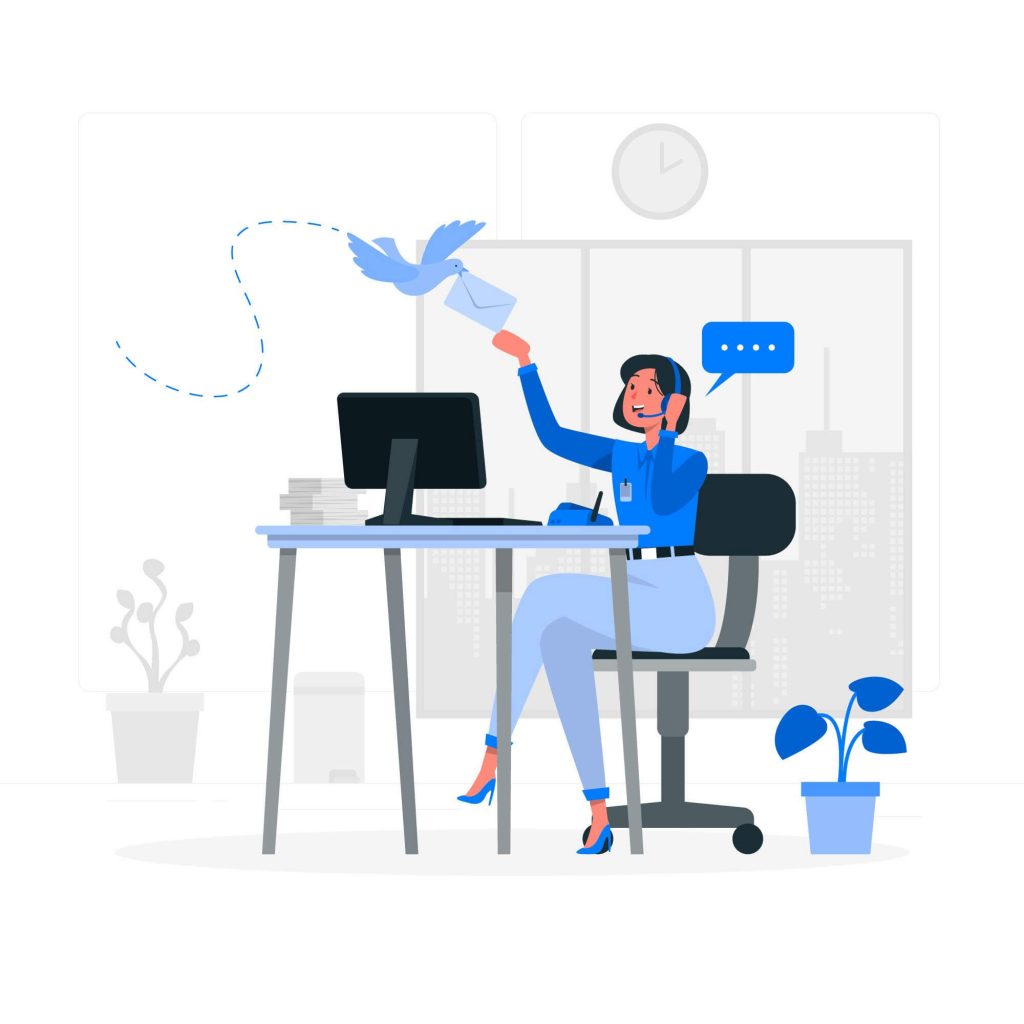 Consult with an immigration lawyer
Our lawyers can help you determine which type of status is appropriate for your circumstances.
Get matched with the right visa for you.
We assist clients with their applications for treaty-based visas (E1 visa and E2 visa), student visas (F1 visa), tourist visas (B1 visa), employment-based visas (EB1 visa, EB2 visa, EB3 visa, EB4 visa, and EB5 visa), PERMs, extraordinary ability nonimmigrant visas (O1 visa), advanced degree immigrant visas (EB visas), outstanding professors and researchers' immigrant visas (EB1 visa), national interest waiver immigrant visas (NIW visa), citizenship and naturalization (N400), waivers of inadmissibility, and family-based immigration (I-130).
Our US immigration practice is purposefully designed to help you determine which type of visa is appropriate for your circumstances. Contact us to schedule a consultation today!